SERVICES
DRY CLEANING
LAUNDRY
ALTERATIONS
PICK-UP & DELIVERY
PLUS
TECH TIPS/NEWS
NEWS
TECH TIPS
Q / A
CONTACT US
EMAIL
PHONE
WEB

TWITTER
We care about our customers' clothes as if they are our own.
Each item is inspected through multiple layers of quality control check points.
We strongly believe that quality is the foundation of success in our business.
CLEAN ENVIRONMENT :
EPA and OSHA regulations are well complied at Maple Lawn Cleaners.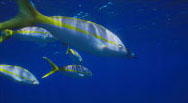 WASTE MANAGEMENT EFFORT

- All chemical waste and chemically contaminated substances have been professionally collected by
the state authorized waste management company.
ENVIRONMENT TEST - For years, Maple Lawn Cleaners have volunteered to have local environmental experts check the environmental condition including air quality both inside and outside of its facility. The inspections by both state (DEP) and federal environmental agents also have shown that Maple Lawn Cleaners has clean environment.
Monday - Friday : 7:00 am - 7:00 pm
Saturday : 8:00 am - 5:00 pm
Sunday : Closed
Phone: ( 610) 983-0707
Web: www.maplelawncleaners.com
Address:
532 Kimberton Rd
Phoenixville, Pa 19460
U.S.A.
assurance of fine quality is what we do well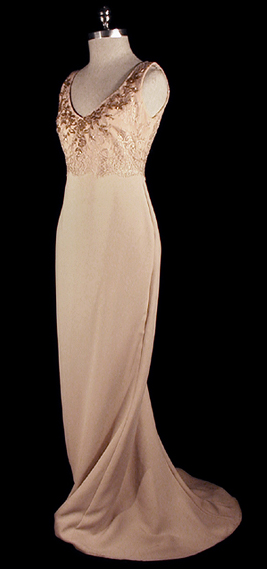 Our reputation has no boundary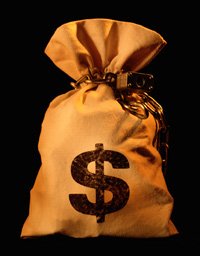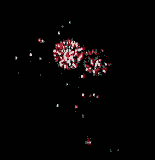 win a prize