ABOUT US
PHILOSOPHY
ENVIRONMENT
LOCATION
HOURS
SERVICES
DRY CLEANING
LAUNDRY
ALTERATIONS
PLUS
TECH TIPS/NEWS
NEWS
TECH TIPS
Q / A
CONTACT US
EMAIL
PHONE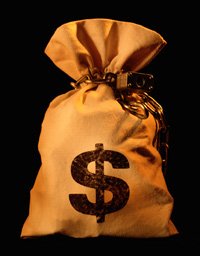 SPECIAL EVENTS
We at Maple Lawn Cleaners have had some special promotional events such as Raffles for Anniversary Promotion, Summer Vacation. We also have supported Local Law Enforcement, Local School, U.S. Troops abroad.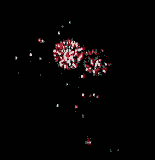 RAFFLE-no current events.
PROMOTION SPECIALS - check our COUPONS
SUPPORT- will be announced as the activity will be engaged.
Currently we are actively supporting the assisted living senior citizens -
TWITTER :www.twitter.com/maplelawn
HOME ABOUT US SERVICES COUPONS TECH TIPS/NEWS CONTACT US


Got a spot ?
Let us handle it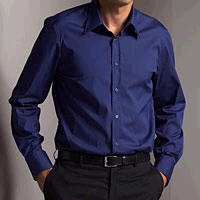 assurance of fine quality is what we do well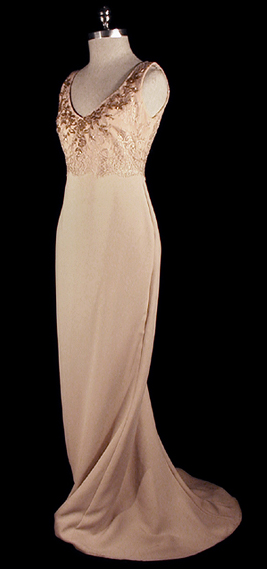 Our reputation has no boundary